WHOLE SALE PRICES ARE AVAILABLE CONTACT ME BY EMAIL. www.rotnot11@aol.com
Rot Not comes in packs of 6.
Mix & match or all one color
Cost is $16 per pack.
Available in Green,Yellow, Orange, Pink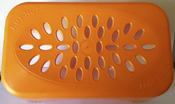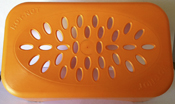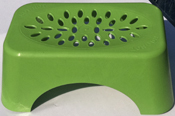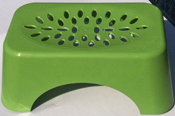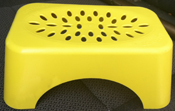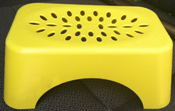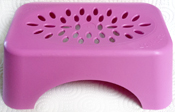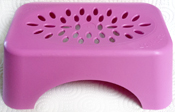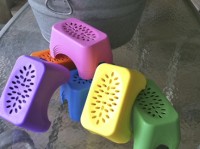 Sold Out of Blue & Purple already. Thank You for that. :) Multi packs come with 2 Orange, 2 Green, 2 Yellow unless you Specify you want Pink in place of 1 color.